Changes are coming to Groomer's Seafood! Due to platform limitations, we have had a bit of a confusing split on our in-store ordering and our delivery. Until now we have had to use two different sites to accomplish these services. Thanks to our web team, we believe we have finally been able to overcome those limitations and offer both in store and delivery orders on the same site of groomerseafood.com.
We are very excited for this and we will be delivering to all zip codes that begin with "782".We may look at expanding that to cover certain surrounding areas, but we will be starting there. Delivery minimums are $50 and you can order for next day delivery currently. Delivery fees are only $10 for this roll out, and any order over $100 will have free delivery!
When our driver goes out you will receive a link that has tracking information that has live updates on your packages ETA. Once dropped off you will receive a notification that your package has arrived. All deliveries are dropped at your front door in an insulated box with ice packs to keep things cool.
We know a lot of sickness has been going around lately, so we are very excited for the ability to be able to reach you if you are unable to make your way into the store at the moment, or if you are just looking for convenience. Give it a try and let us know what you think of our new service!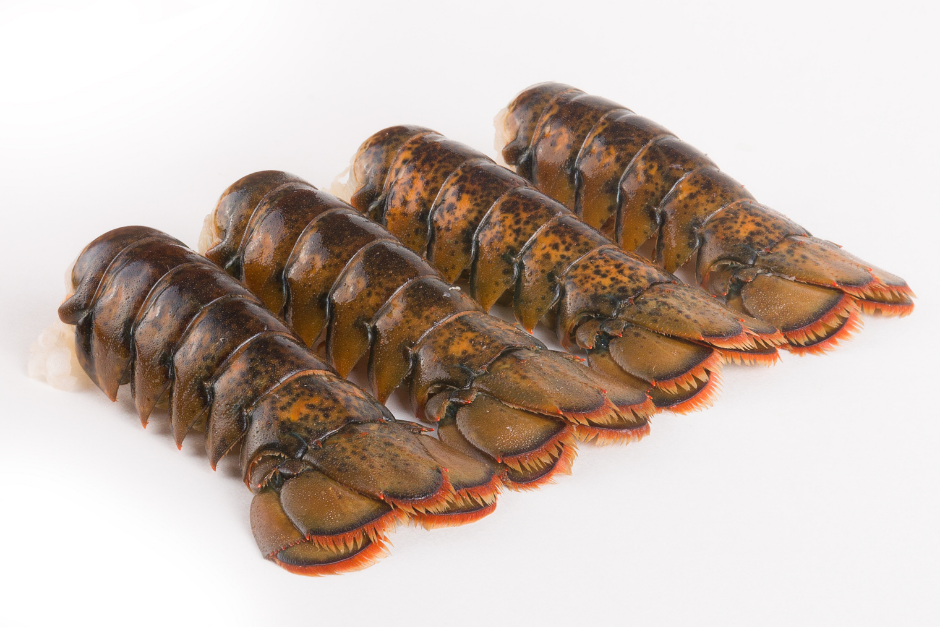 Lobster Tails (4-12 oz)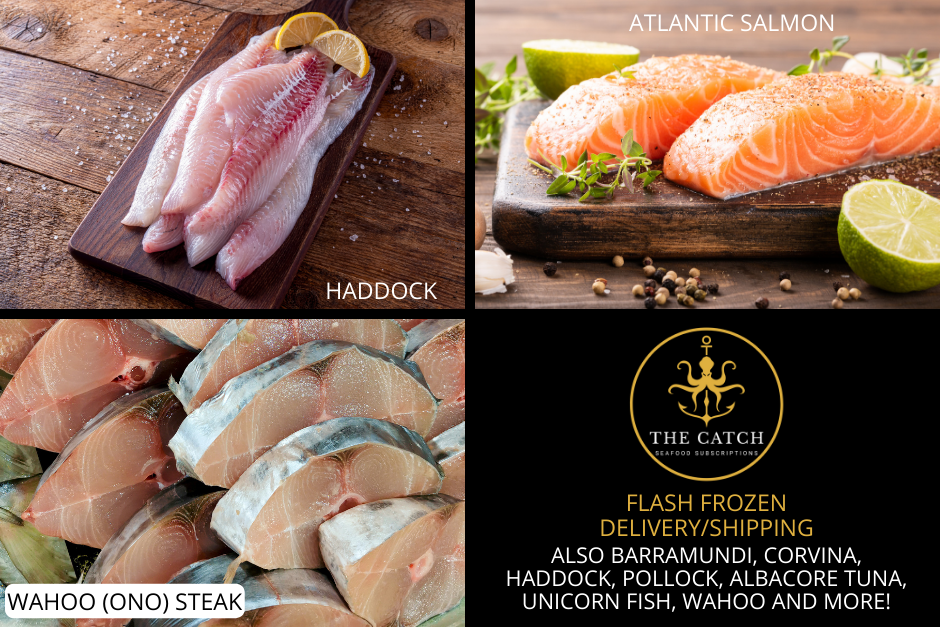 The Catch - Flash Frozen 7/9 oz portions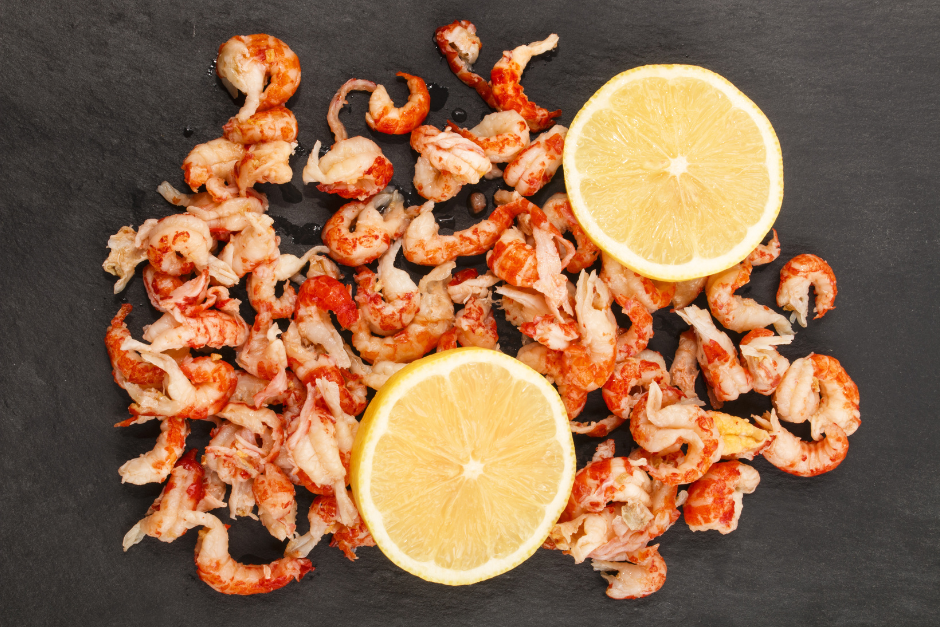 Crawfish Tail Meat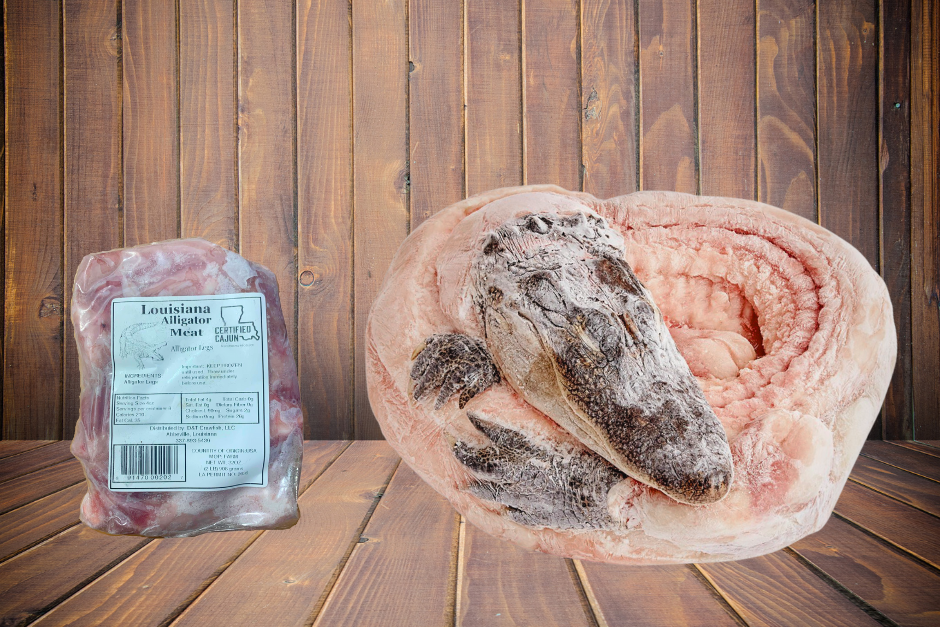 Alligator Meat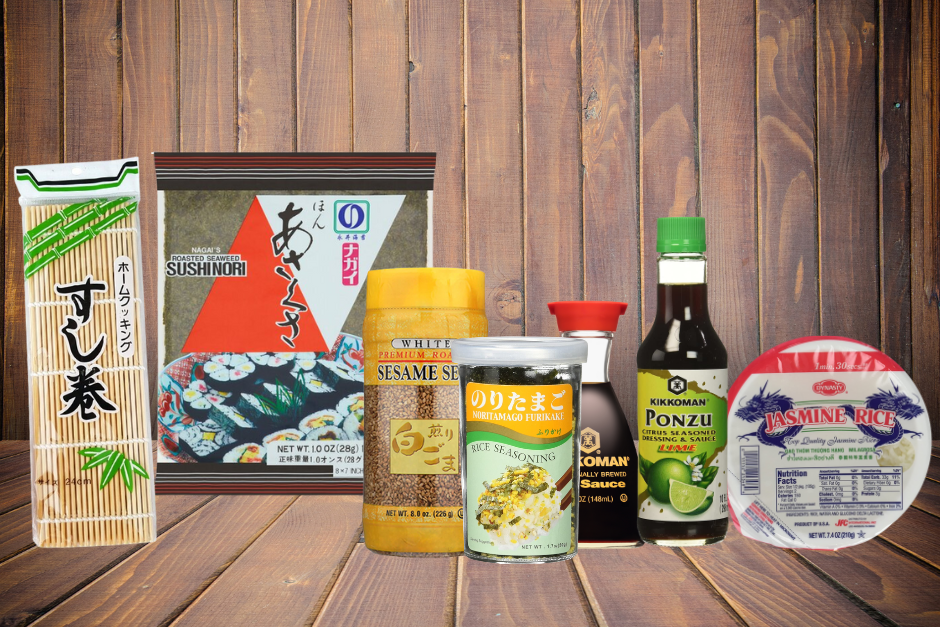 Sushi Items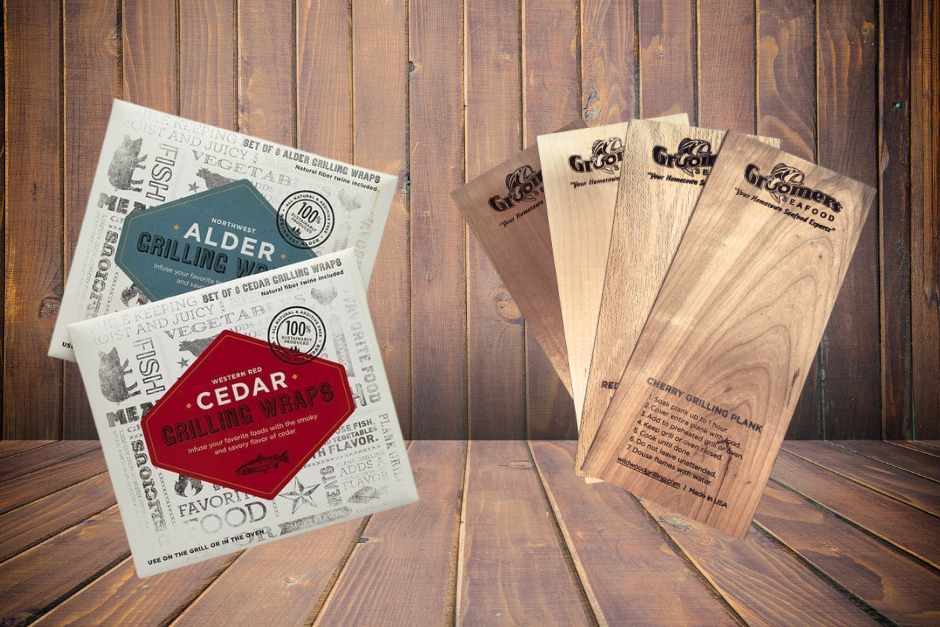 Grilling Planks and Wraps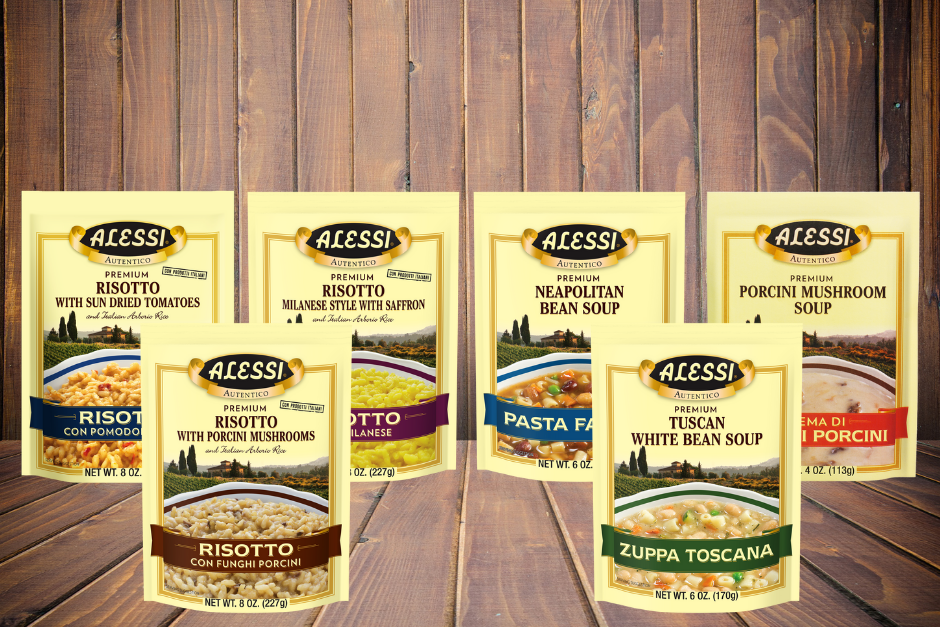 Alessi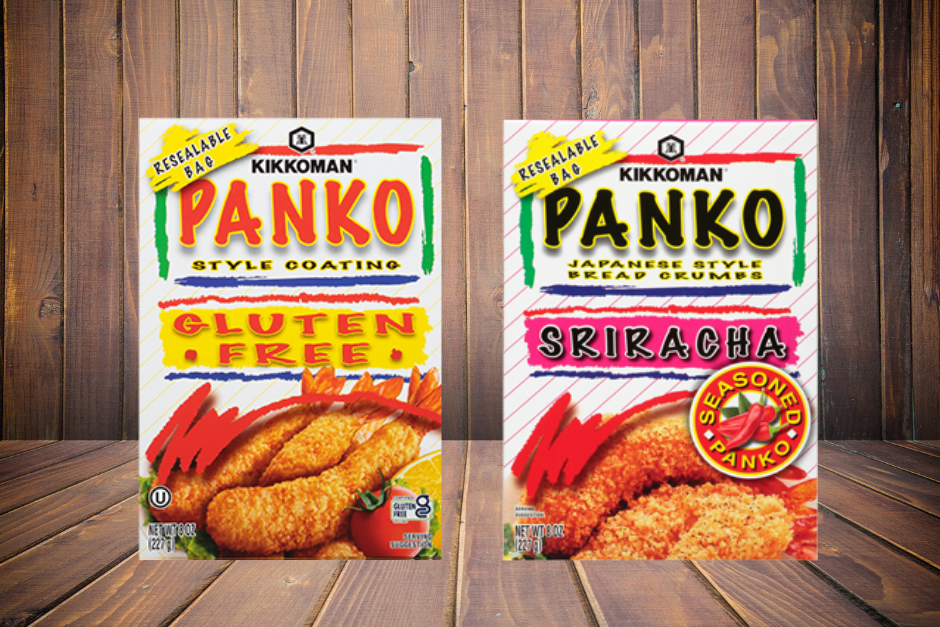 Panko
Groomer's World Famous Gulf Coast Ceviche
Fresh Homemade Crab Cakes
Dock. Door. Delivery.
Seafood Delivery!
Groomer's Seafood Is Committed To Your Safety.
We are 3rd party audited to ensure the highest standards and we also offer contact free curbside and delivery services.
Ordering is an easy 3 step process
Select Your Catch Level
We offer 3 Catch Levels, Crews, Cook, & Captain. Think of these like a nautical spin on Silver, Gold, & Platinum packages. Each level offers more and more options for you to choose from to make your very own Custom Catch.
Build Your Catch
We offer 4 packages sizes. Choose from 8, 16, 24, or 32 servings and then begin to pick from any of the listed items on your catch. How you mix and match is totally up to you, so have fun with it! Don't forget, larger packages have bigger discounts!
One Time Catch Or Subscription Catch
Our Custom Catch option allows you to make a one time purchase or to subscribe for extra savings. Subscription intervals are offered in 4, 6, and 8 week intervals.
Cajun Grilled Alligator w/ Comeback Sauce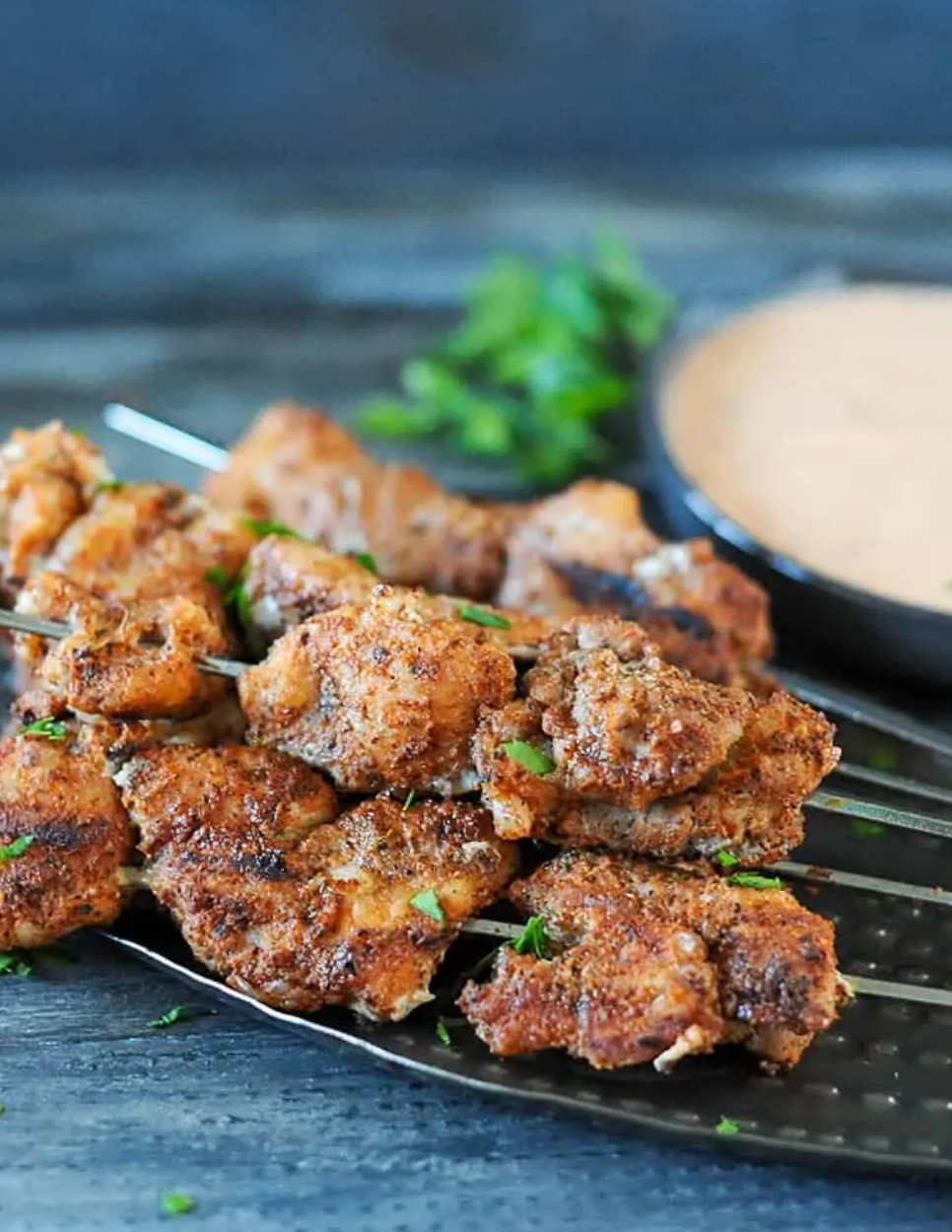 Ingredients
Comeback Sauce
1/2 cup mayonnaise
2 tbsp ketchup
2 tbsp chili sauce
1 tsp Worcestershire sauce
1 tsp cajun seasoning
1/4 tsp kosher salt
1/4 tsp pepper
1/4 tsp garlic powder
1/4 tsp onion powder
1 tsp lemon juice
a couple of dashes of hot sauce
Instructions
Rinse the alligator, and pat it dry. Cut it into 12-14 equal-sized pieces.
Rub with olive oil, Slap Ya Mama (or your favorite Cajun seasoning) and garlic powder. Let rest at room temperature for 30 minutes. Heat the grill to high.
While it's resting, combine the ingredients for the Comeback Sauce. Add as much hot sauce as you like for your taste.
Skewer the meat, and grill for 5 minutes per side.
Serve with the sauce.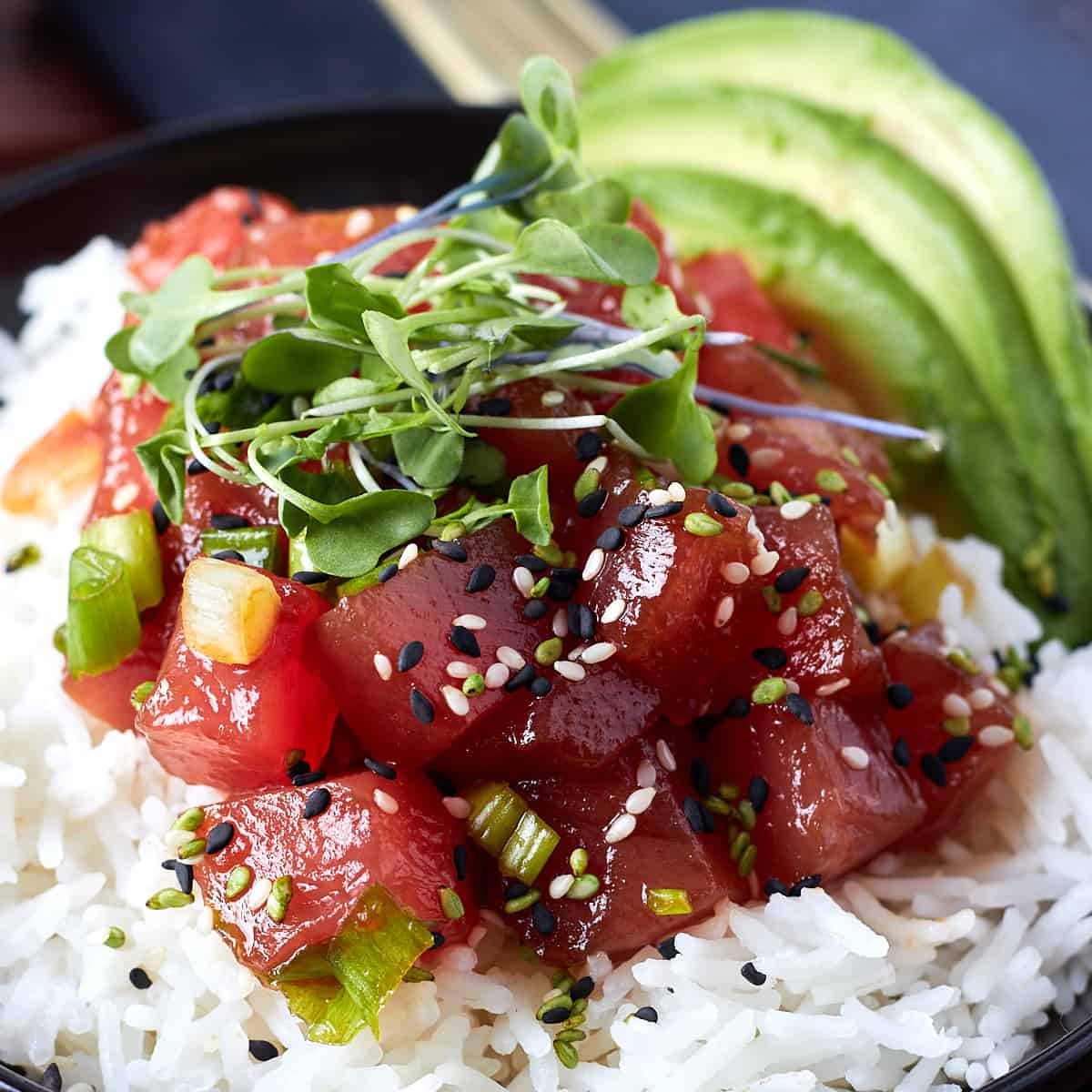 Ingredients
8 ounces sushi-grade ahi tuna
1 tablespoon

soy sauce

½ tablespoon oyster sauce
½ teaspoon sesame oil
¼ teaspoon chili garlic sauce
¼ cup green onions chopped
½ cup dried jasmine rice
1 avocado sliced
sesame seeds for garnish
Instructions
Pat the ahi tuna dry and then neatly cut it into small 1/2-inch cubes.
Place the tuna in a bowl and add the soy sauce, oyster sauce, sesame oil, chili garlic sauce, and green onions. Toss well to coat and refrigerate for 1 hour.
While the tuna is marinating cook the jasmine rice according to the package instructions. Allow rice to cool for 5-10 minutes so it doesn't scorch the tuna.
To assemble the bowls, scoop half the rice into two bowls then top with the marinated tuna, slices of avocado, and a sprinkle of sesame seeds.
Notes
You should only use sushi-grade tuna since it is being eaten raw. Keep tuna refrigerated until ready to be prepared. Since the tuna is raw we recommended not saving leftovers so only buy, thaw, and prepare what will be eaten. Nutritional information is only an estimate. The accuracy of the nutritional information for any recipe on this site is not guaranteed. The nutritional value is only for the poke bowl and does not include any additional garnishments. It does not include the nutrition for any substitutions. Be sure to check out the Key Ingredients along with the Recipe Tips and Notes sections found in the post, for more tips, options, substitutions, and variations for this recipe! You will also find step-by-step photos there.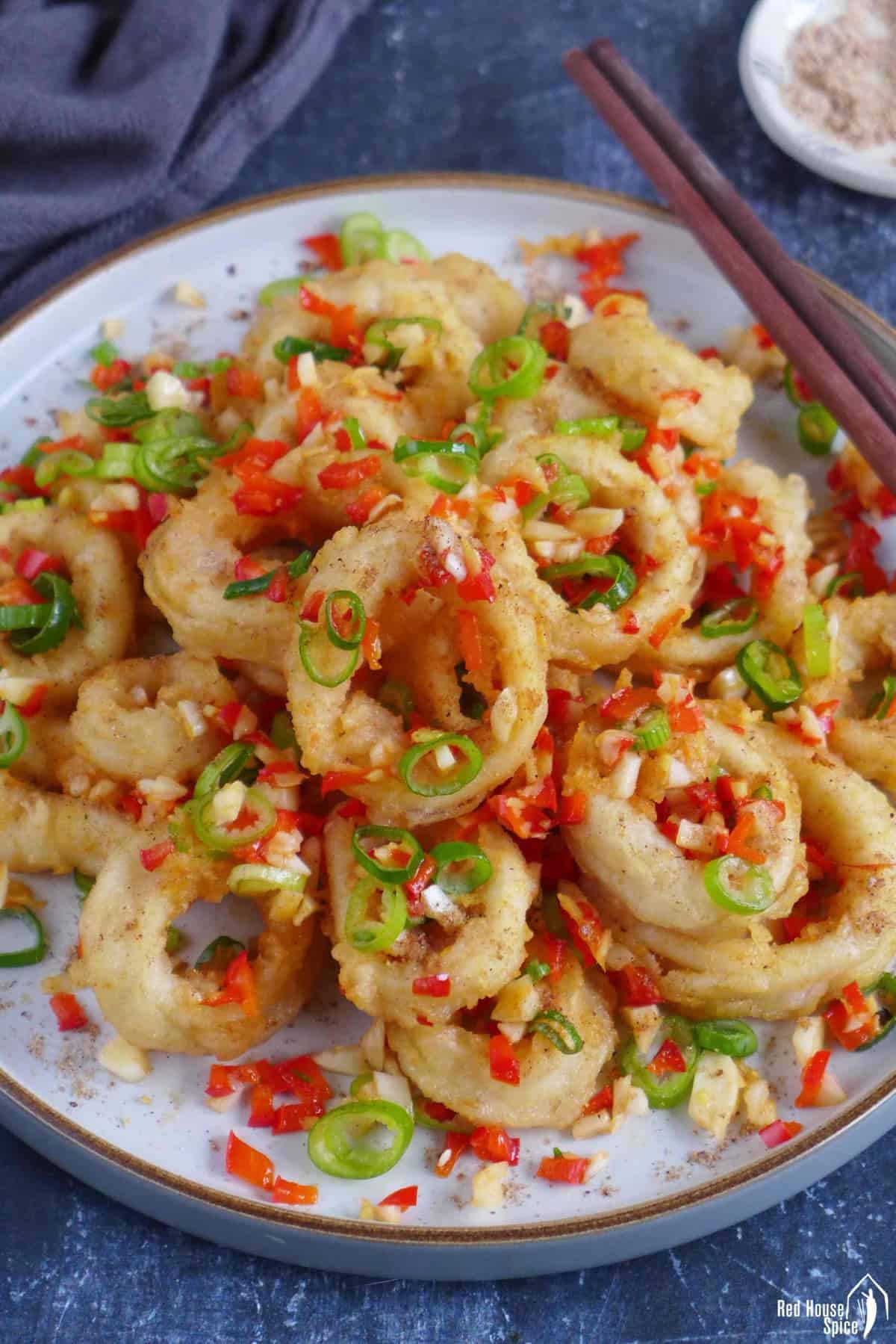 Ingredients
For deep-frying
7 tablespoon all-purpose flour divided
¼ teaspoon salt and pepper seasoning - see note 1 & 2 for homemade recipe and substitutes
3 tablespoon water
3 tablespoon cornstarch
1 pinch baking powder
Cooking oil - for deep frying
For stir-frying
2 tablespoon minced garlic
2 teaspoon minced ginger
Minced fresh chilli - to taste
1 stalk scallions finely chopped
⅛ teaspoon salt and pepper seasoning - or to taste
Instructions
Prepare
Mix 4 tablespoons of all-purpose flour, salt and pepper seasoning with water to form a semi runny paste. Add it to the squid. Stir well to ensure an even and thorough coating.
In a plate, mix the remaining 3 tablespoons of all-purpose flour with cornstarch and baking powder. Put the squid, piece by piece, into the plate and generously coat its entire surface with the dry mix. Lay every finished piece onto a tray without touching one another.
Deep fry
Heat the oil for deep frying in a wok until it reaches 180°C/350°F (see note 3). Gently slide in the squid to fry. Do not overcrowd. You probably need to cook in 2-3 batches.
Once the squid becomes lightly golden, transfer out to a colander or over kitchen paper.
Stir fry
Carefully pour out the hot oil leaving just a coating of oil in the wok. Add garlic, ginger and fresh chilli to the hot wok. Fry until fragrant.
Put in the squid and scallions. Give everything a quick stir then dish out. Sprinkle salt and pepper seasoning over then serve warm.
NOTES
1. Salt and pepper seasoning (Jiao Yan/椒盐) can be found in Chinese stores. It can also be made from scratch. Here is how:

Add 1 teaspoon of whole Sichuan pepper, ½ star anise, ½ teaspoon of sesame seeds, ¼ teaspoon of fennel seeds and 4 teaspoons of salt to a pan.
Toast over low heat until the salt grains become a little yellow.
Leave to cool then grind in a mortar or a spice grinder until powdery.
2. You can replace salt and pepper seasoning with a mixture of fine salt and five-spice powder or ground Sichuan pepper.
3. If you don't have a kitchen thermometer, check the temperature by testing one piece of squid. You should see bubbles immediately appearing.
3rd Generation Fishmonger
Blake Groomer
9801 McCullough, San Antonio
Texas 78216 United States