Happy Memorial Day Weekend everyone! While it's not the official start of Summer many view Memorial Day Weekend as the unofficial kick off of the season and that means it's time to bring the coast to you and to your grill. The line up for this weekend includes Swordfish, Blue Band Oysters, Canadian Salmon, Lobster Tails, and Fresh Gulf Shrimp! We also have some great featured items that are geared towards grilling! Keep in mind we will be closed Monday, May 29th, so our crew can enjoy a much needed holiday.
We look forward to seeing you this weekend!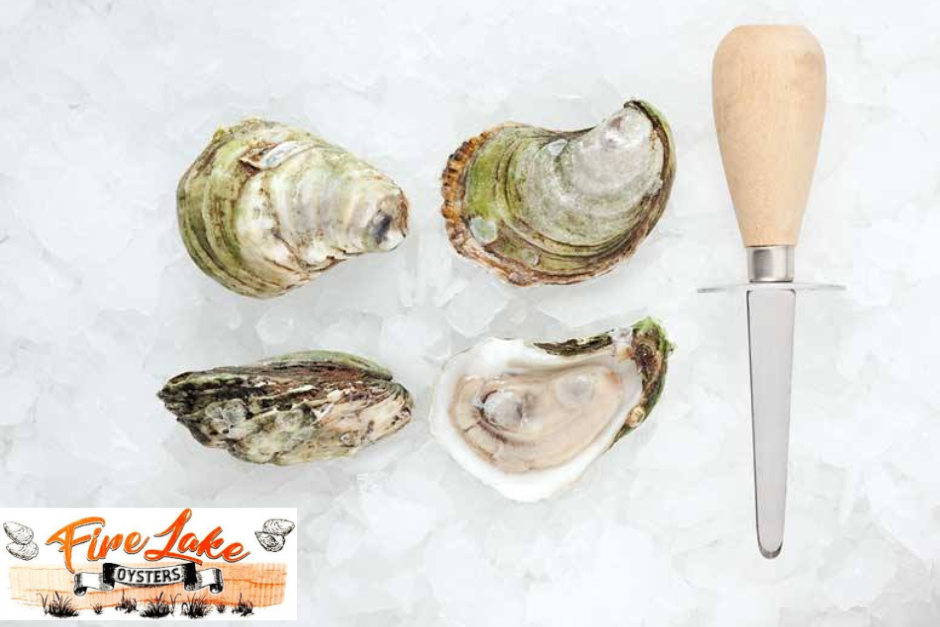 East Coast Oysters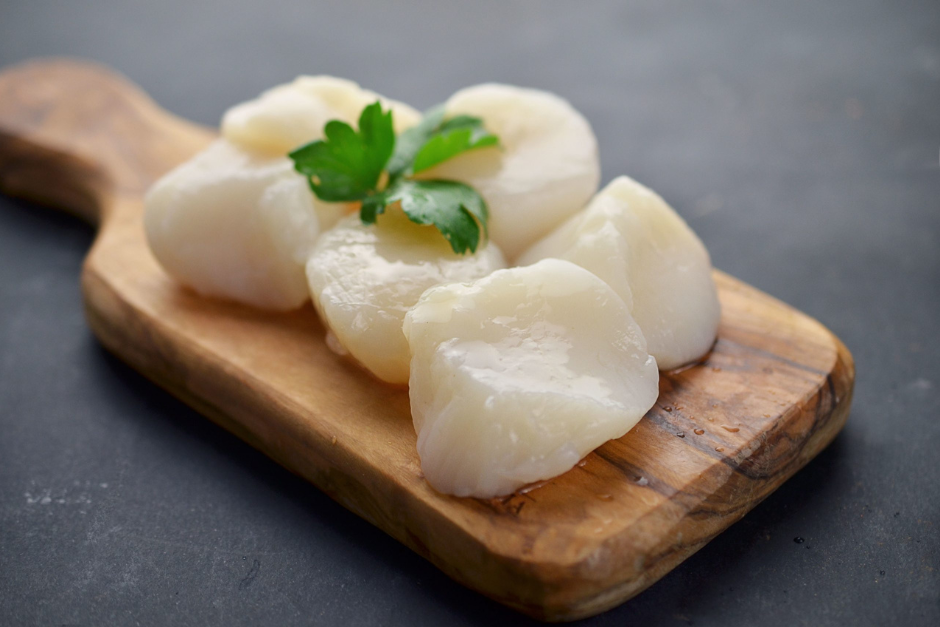 East Coast Scallops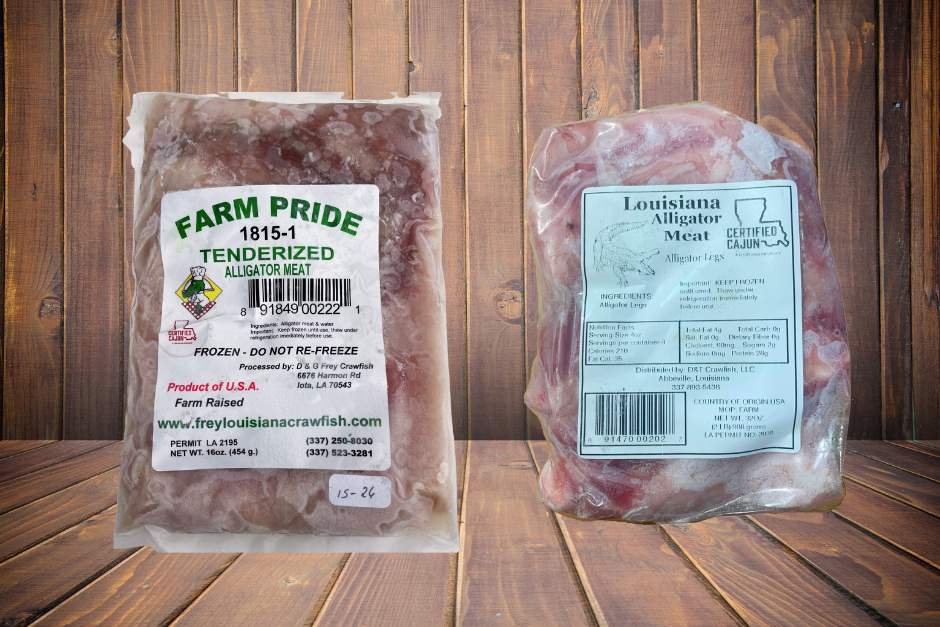 Alligator Tenderloin and Legs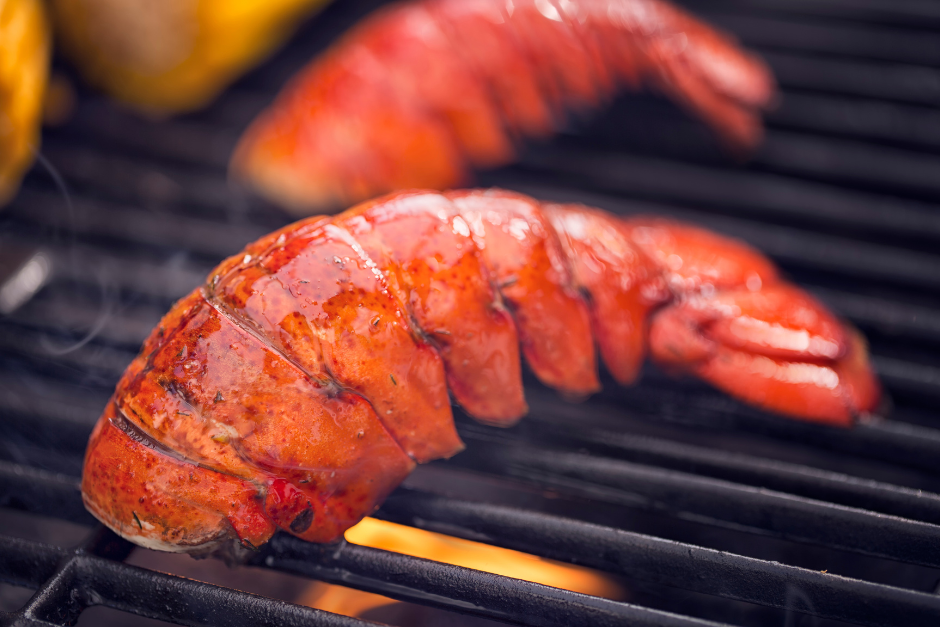 Lobster Tails and Meat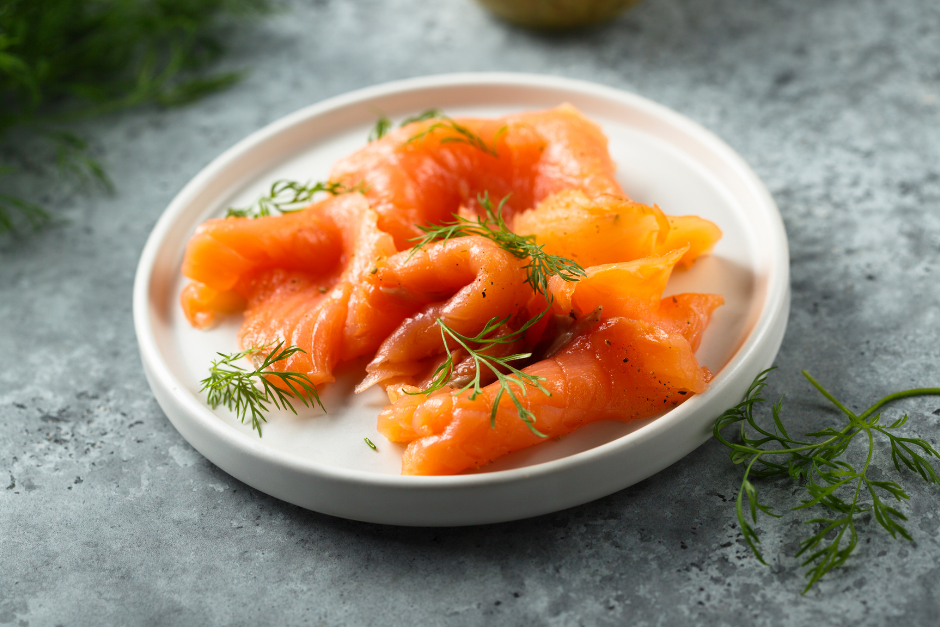 Smoked Salmon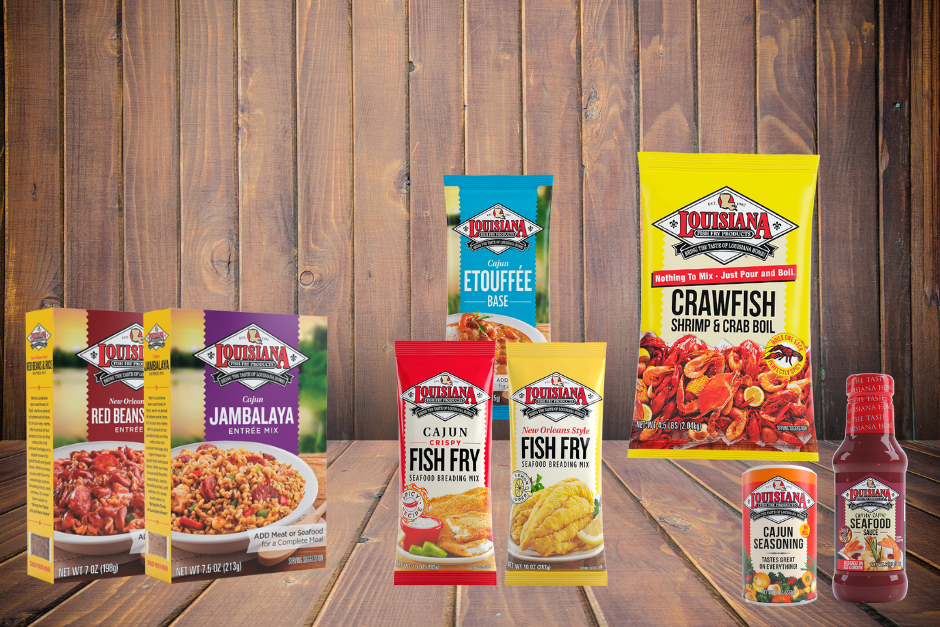 Louisiana Fish Fry Products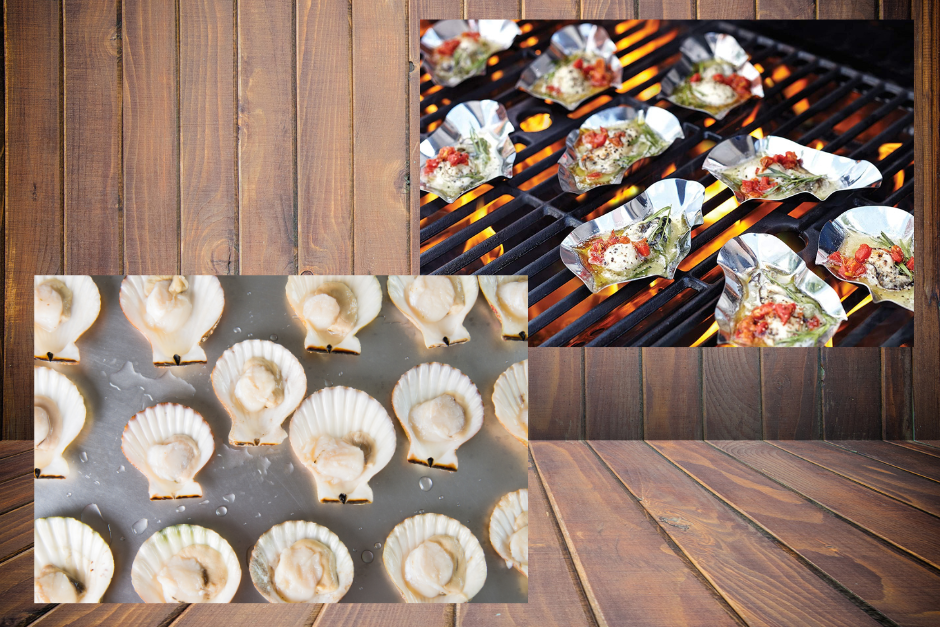 Grilling Shells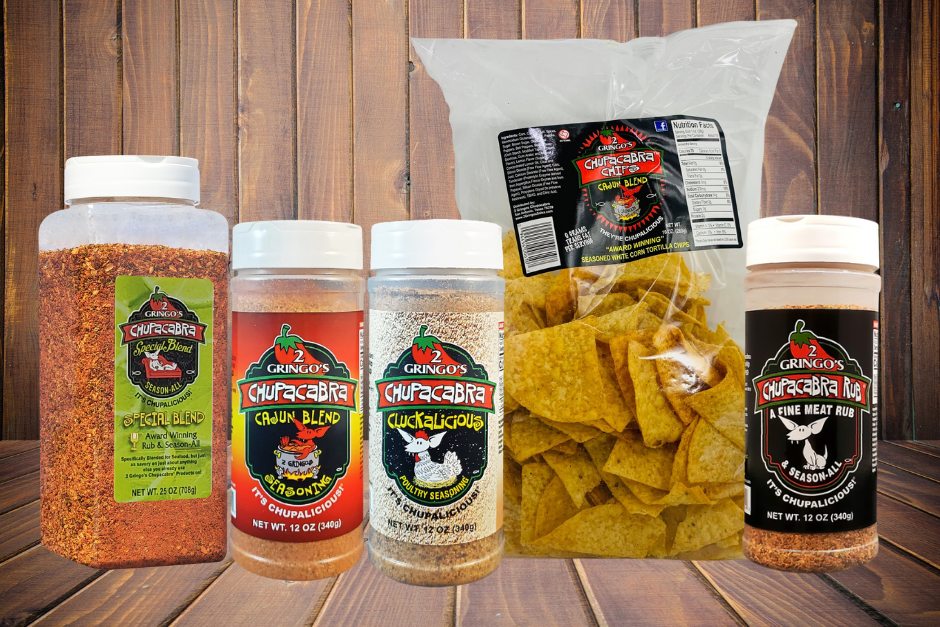 2 Gringos Chupacabra
Groomer's World Famous Gulf Coast Ceviche
Fresh Homemade Crab Cakes
Dock. Door. Delivery.
Seafood Delivery!
Groomer's Seafood Is Committed To Your Safety.
We are 3rd party audited to ensure the highest standards and we also offer contact free curbside and delivery services.
Delivered Right To Your Door!
Try Our New Build-A-Box Program
Ordering is an easy 3 step process
Select Your Catch Level
We offer 3 Catch Levels, Crews, Cook, & Captain. Think of these like a nautical spin on Silver, Gold, & Platinum packages. Each level offers more and more options for you to choose from to make your very own Custom Catch.
Build Your Catch
We offer 4 packages sizes. Choose from 8, 16, 24, or 32 servings and then begin to pick from any of the listed items on your catch. How you mix and match is totally up to you, so have fun with it! Don't forget, larger packages have bigger discounts!
One Time Catch Or Subscription Catch
Our Custom Catch option allows you to make a one time purchase or to subscribe for extra savings. Subscription intervals are offered in 4, 6, and 8 week intervals.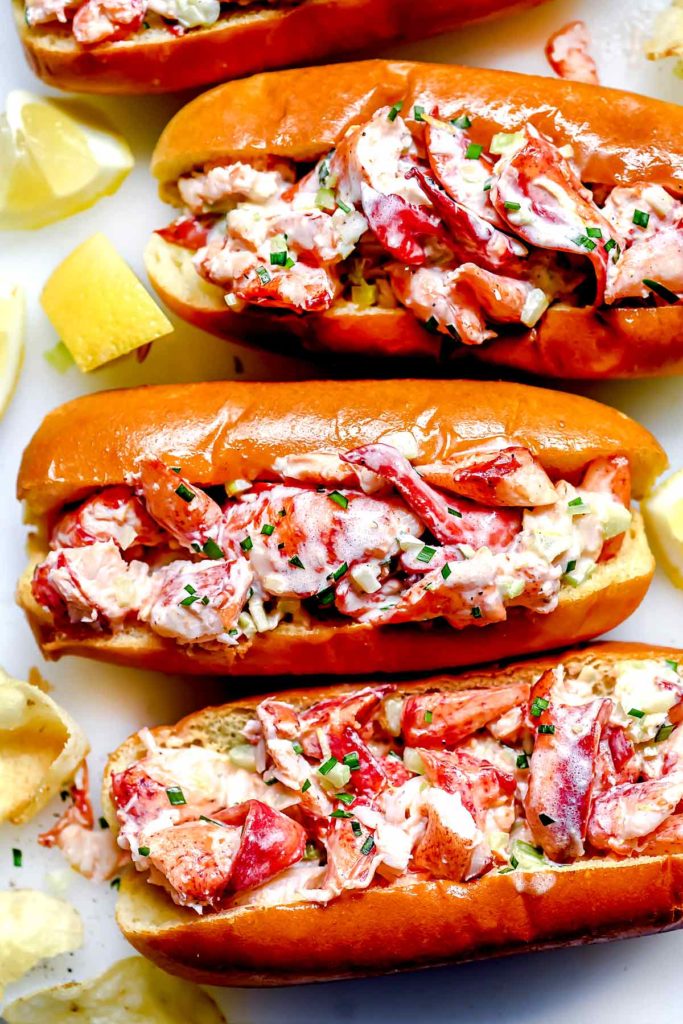 Ingredients
¼ cup minced celery
¼ cup mayonnaise
1 tablespoon minced chives
1 tablespoon lemon juice
1 teaspoon lemon zest
¼ teaspoon kosher salt
4 split-top brioche, New England style hot dog buns , with sides trimmed off
¼ teaspoon freshly ground black pepper
4 tablespoons butter , divided
Instructions
Rinse the lobster meat and pick through for any loose shells. Drain throughly so the mayo sauce doesn't get watery. Chop or tear into large chunks and set aside.
In a large bowl, mix the celery, mayonnaise, chives, lemon juice, lemon zest, kosher salt and ground black pepper. Taste for seasoning.
In a large skillet over medium heat, melt 2 tablespoons of the butter and add the lobster meat. Cook, stirring for 2 minutes until warmed through and buttery all over. Use a slotted spoon to dish the lobster meat into the mayonnaise mixture and toss to coat. Discard butter and juice released from the lobster and wipe out the skillet. Melt the remaining butter in the skillet over medium heat; toast the buns on the cut sides about 2 minutes each side until golden and toasty.
Load each bun equally with lobster meat and garnish with more chives if desired. Serve with potato chips.
Grilled Marianted Swordfish Steaks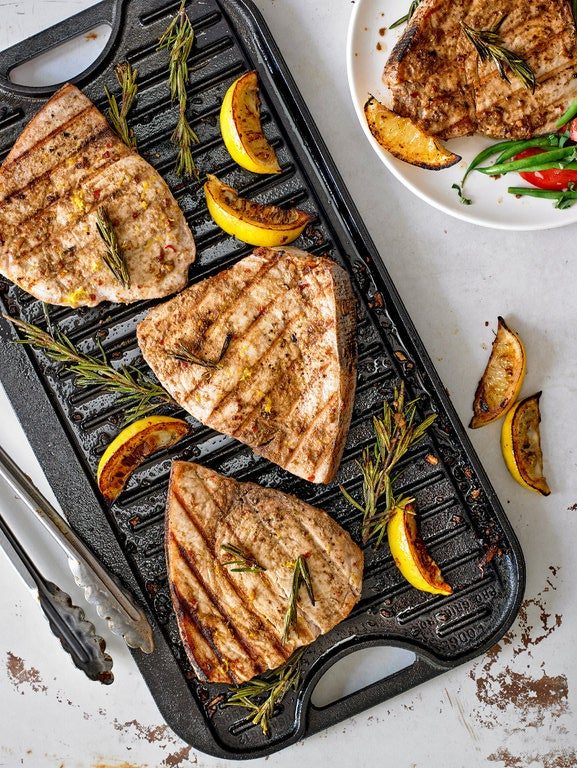 Ingredients
4 swordfish steaks, about 6 ounces each
Salt and freshly ground pepper to taste
3 tablespoons olive oil
2 teaspoons soy sauce
1 tablespoon red-wine vinegar
4 sprigs rosemary or 1 teaspoon dried
1 tablespoon finely chopped garlic
2 teaspoons ground coriander
1 teaspoon ground cumin
2 teaspoons grated lemon rind
¼ teaspoon red pepper flakes
Instructions
Preheat a charcoal grill or broiler, or heat a grill pan.
Sprinkle fish with salt and pepper on both sides. Place oil in a flat dish, and add soy sauce, vinegar, rosemary, garlic, coriander, cumin, lemon rind and pepper flakes. Blend well. Place fish steaks in marinade, coat well on both sides, cover with plastic wrap and let stand for 10 to 15 minutes.
If the swordfish is to be cooked on a grill (or grill pan), place fish on grill and cook for 3 to 4 minutes. Turn and cook for 3 minutes more. Cook longer if desired. If it is to be cooked under a broiler, place fish on a rack and cook for 3 to 4 minutes on each side. Serve with a string bean salad.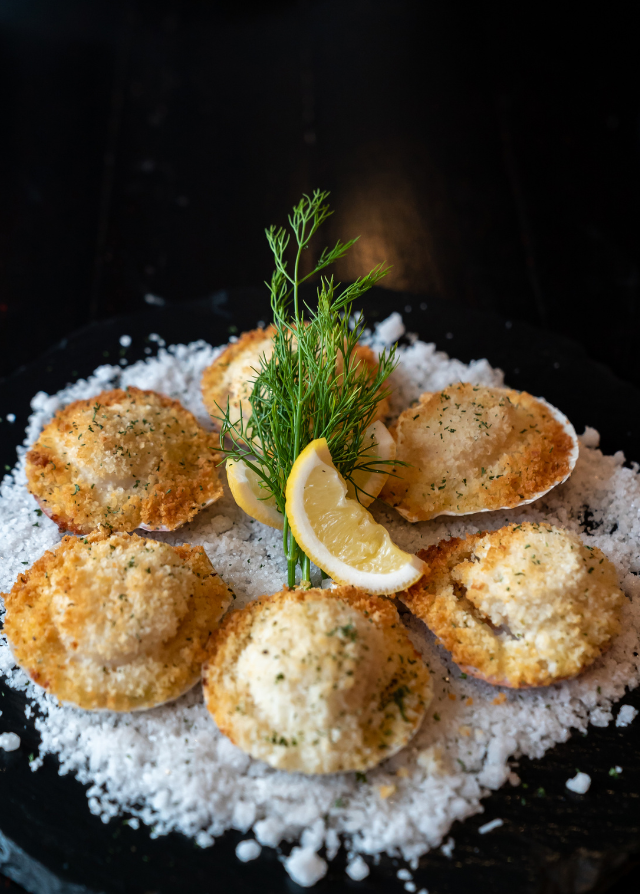 Ingredients
1 lb sea scallops (roughly 12 jumbo sea scallops)
1 teaspoon each, salt & pepper
1 cup Panko bread crumbs
¼ cup Parmesan cheese (freshly grated)
1 tablespoon garlic (finely minced or crushed)
2 lemons (1 fresh zested and squeezed, 1 quartered for serving)
1 strip bacon (cooked and crumbled, or pancetta)
4 sprigs chives (chopped, or chopped parsley)
2 tablespoon butter (melted)
Instructions
Preheat your oven to 400 degrees F (204 degrees C) and grease or butter a 9 x 13 baking dish.
In a small to medium mixing bowl, combine the Panko, Parmesan cheese, minced garlic, chives, bacon, lemon zest and juice from ½ of a lemon (about 1 Tbsp), and melted butter. Set aside.
Rinse and transfer the scallops to a paper towel lined plate, pat dry. Transfer to your prepared baking dish (or baking shells) and season with salt and pepper. Top the scallops with bread crumb mixture.
Bake at 400 degrees F (204 degrees C) for 20 minutes, or until tender. There should still be some 'give' when you check for firmness, as you don't want to bake these scallops too long resulting in chewy scallops. Remove from oven and serve immediately.
3rd Generation Fishmonger
Blake Groomer
9801 McCullough, San Antonio
Texas 78216 United States