October is a month of celebration for seafood lovers across the United States as it is officially recognized as Seafood Month. This annual observance provides an excellent opportunity to highlight the diverse and delicious ways in which seafood can be enjoyed. Among the countless seafood dishes available, fish tacos stand out as a popular and beloved choice. In this article, we will explore the delectable world of fish tacos, their history, and provide you with a mouthwatering recipe to celebrate Seafood Month in style.
A Brief History of Fish Tacos
Fish tacos are a culinary fusion born from the vibrant streets of Mexico, where flavors from the sea meet the zestiness of Mexican cuisine. The origins of this beloved dish can be traced back to the coastal regions of Baja California, where fishermen would enjoy their freshly caught fish in a simple tortilla. As time passed, this humble dish evolved into a culinary sensation, making its way into menus across North America and beyond.
The Allure of Fish Tacos
What makes fish tacos so irresistible is their harmonious blend of flavors and textures. A well-prepared fish taco typically consists of the following components:
The Fish: The star of the show, the fish, is often crispy on the outside and tender on the inside. Common choices include white fish like cod, halibut, or snapper and grouper, although some prefer the robustness of salmon or the richness of shrimp.
The Tortilla: Soft corn tortillas are the traditional choice, providing a sturdy yet pliable vessel for the filling. Flour tortillas are also used, offering a milder flavor.
The Garnishes: A variety of fresh and zesty toppings are added to enhance the taco's flavor profile. These may include shredded cabbage, pico de gallo, sliced avocado, lime wedges, and a drizzle of creamy sauce such as crema, sour cream, or a zesty aioli.
The Seasonings: Seasonings vary, but a combination of spices such as cumin, paprika, garlic powder, and cayenne pepper often plays a role in creating a flavorful fish rub or batter.
As Seafood Month rolls around, it's the perfect time to indulge in the delightful world of fish tacos. This beloved fusion dish combines the flavors of the sea with the boldness of Mexican cuisine, resulting in a culinary masterpiece that's both delicious and easy to make at home. So, grab your apron, gather the ingredients, and savor the goodness of fish tacos as you celebrate the abundance of seafood this October.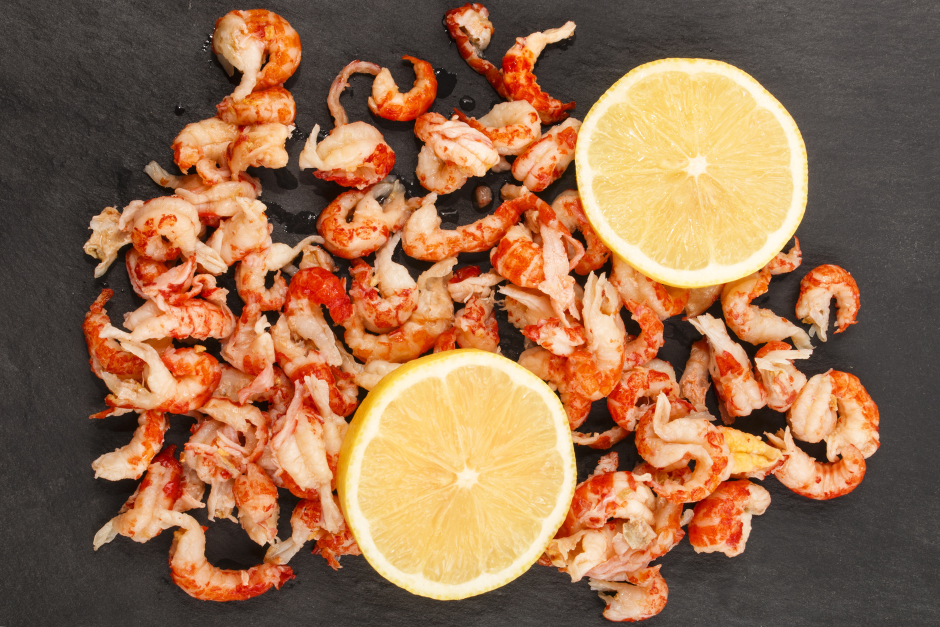 Crawfish Tail Meat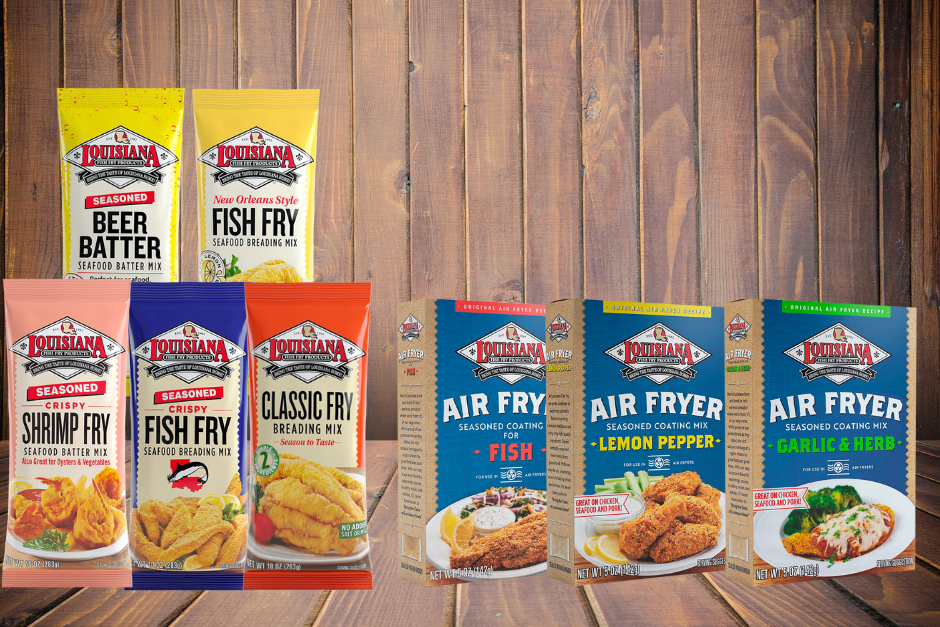 Louisiana Fish Fry Breading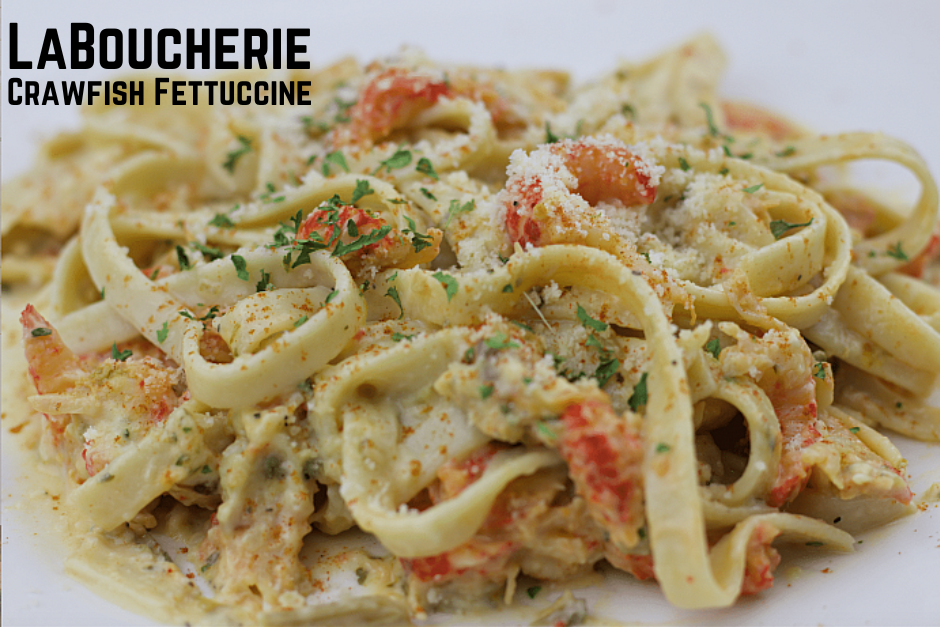 La Boucherie Crawfish Fettuccine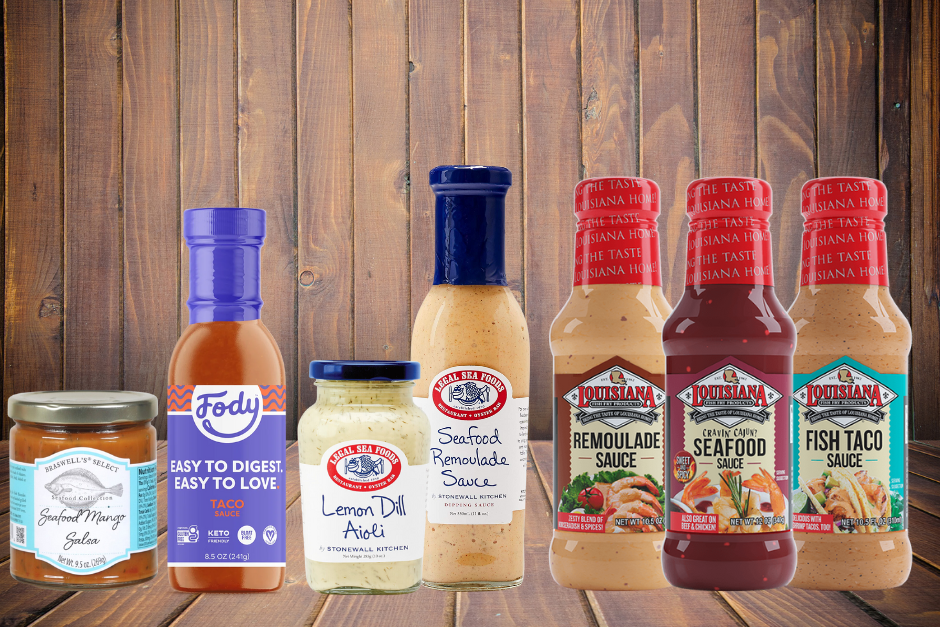 Sauces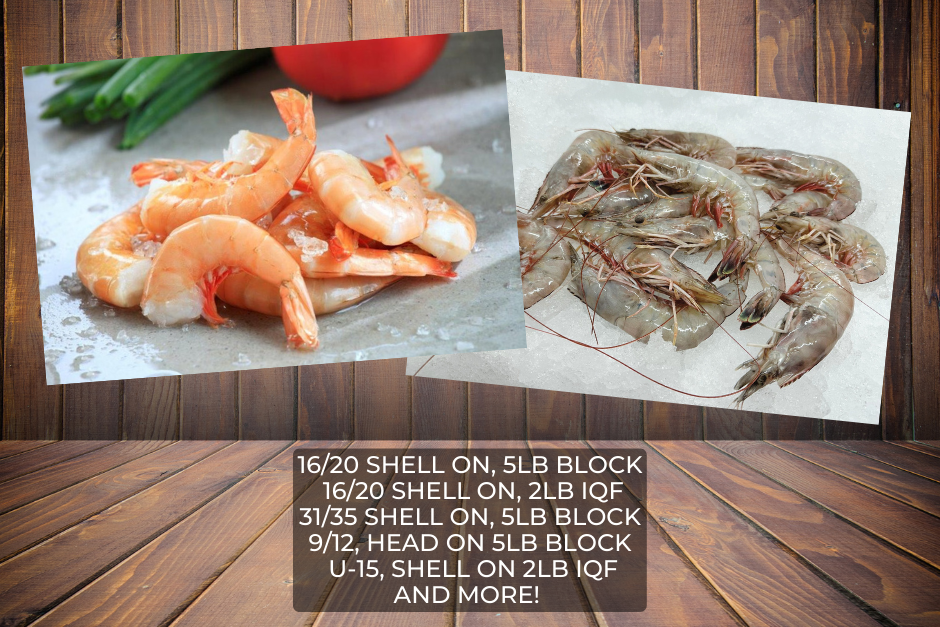 Frozen Shrimp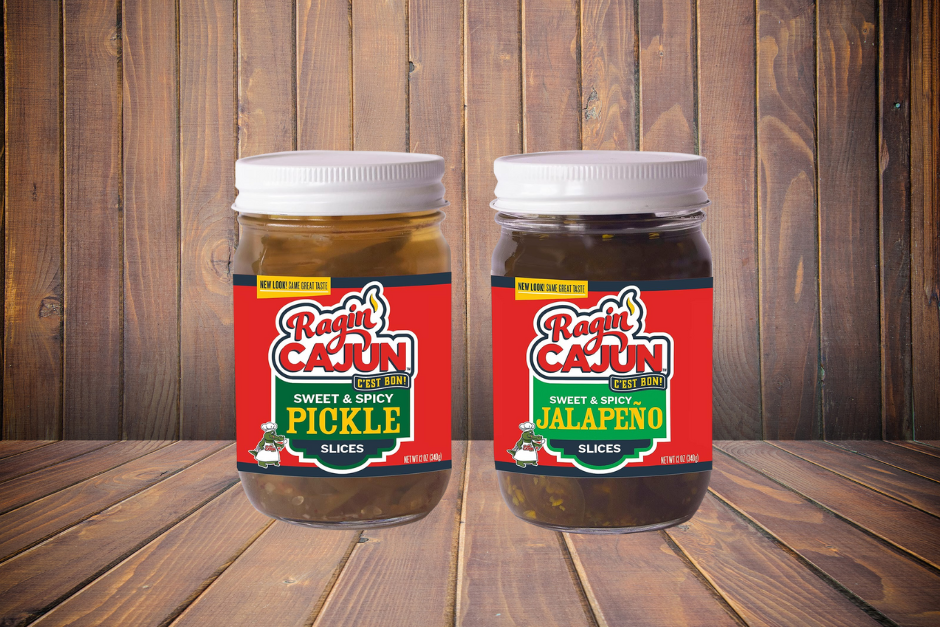 Ragin' Cajun Sweet & Spicy Pickles, Sweet & Spicy Jalepenos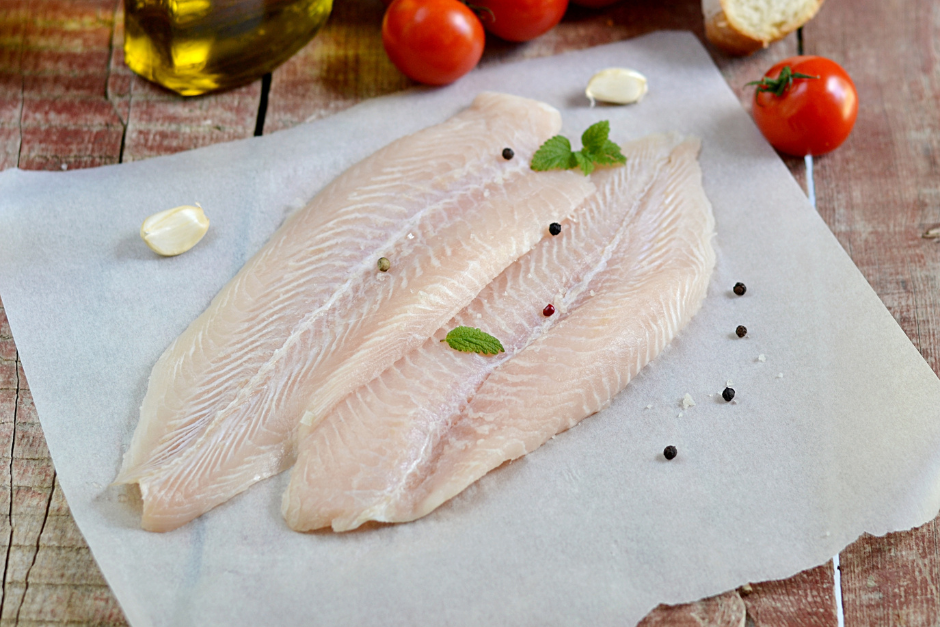 Swai 15lb Case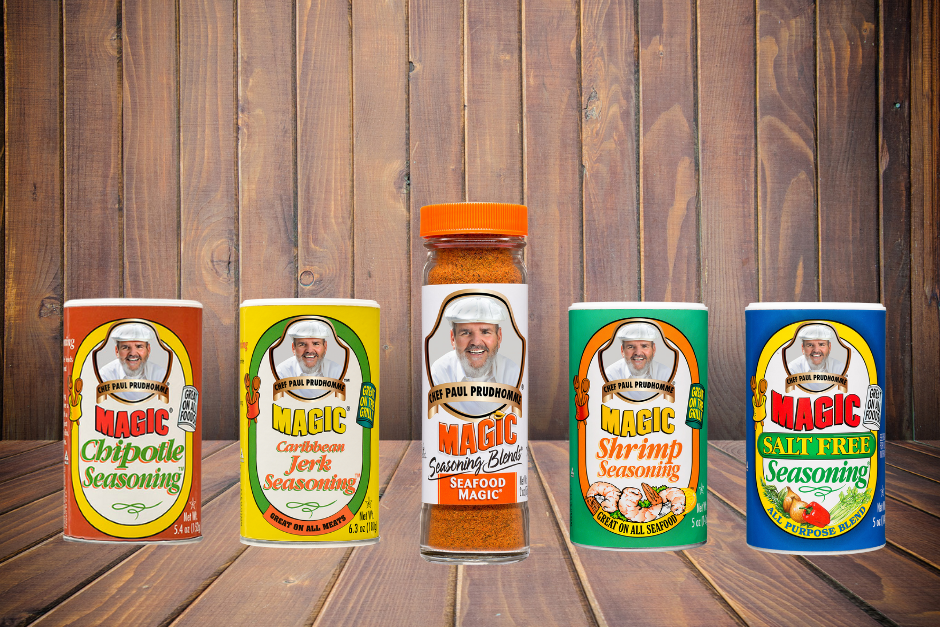 Chef Paul Prudhomme Magic
Groomer's World Famous Gulf Coast Ceviche
Fresh Homemade Crab Cakes
Dock. Door. Delivery.
Seafood Delivery!
Groomer's Seafood Is Committed To Your Safety.
We are 3rd party audited to ensure the highest standards and we also offer contact free curbside and delivery services.
Ordering is an easy 3 step process
Select Your Catch Level
We offer 3 Catch Levels, Crews, Cook, & Captain. Think of these like a nautical spin on Silver, Gold, & Platinum packages. Each level offers more and more options for you to choose from to make your very own Custom Catch.
Build Your Catch
We offer 4 packages sizes. Choose from 8, 16, 24, or 32 servings and then begin to pick from any of the listed items on your catch. How you mix and match is totally up to you, so have fun with it! Don't forget, larger packages have bigger discounts!
One Time Catch Or Subscription Catch
Our Custom Catch option allows you to make a one time purchase or to subscribe for extra savings. Subscription intervals are offered in 4, 6, and 8 week intervals.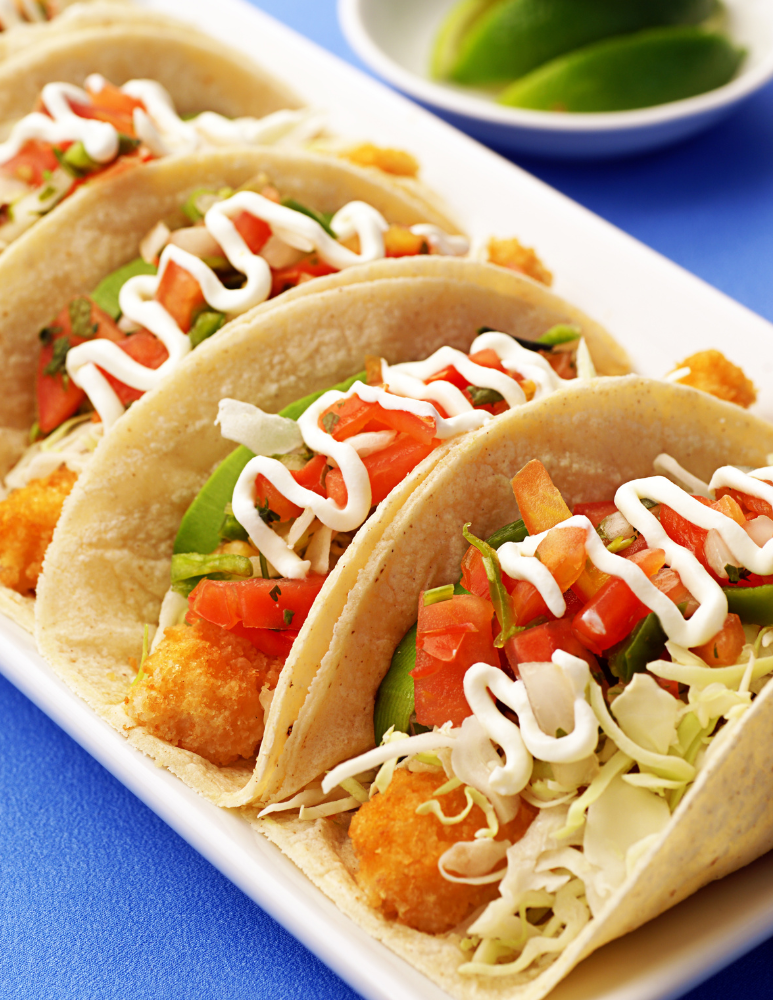 Ingredients
1 pkg Louisiana Fish Fry Products Beer Batter Mix
1-2 pounds Halibut or Cod fresh (The Reel Deal)
1 1/2 cups Summertime beer
1 head cabbage thinly sliced
1/2 White onion thinly sliced
1 bunch cilantro roughly chopped
2 cups Mexican style crema
2 Roma tomatoes diced
1 lime juiced
1 tbsp salt
1 tbsp black pepper
yellow corn tortillas
Instructions
Instructions
Stir entire package of LA Fish Fry Seafood Batter Mix and 1 cup of beer or club soda in medium bowl, whip until smooth
Dip fish in LA Fish Fry Seafood Batter Mix and coat evenly, shake off excess batter
Deep fry fish at 350 degrees F until internal temperature is 145 degrees F and until golden brown.
Baja Slaw
For the Baja slaw, combine the thinly sliced cabbage, onion, diced Roma tomatoes, chopped cilantro, Mexican-style crema, salt, pepper and fresh-squeezed lime juice in a large bowl.
Serve beer-battered fish on heated or grilled yellow corn tortillas topped with Baja slaw and enjoy!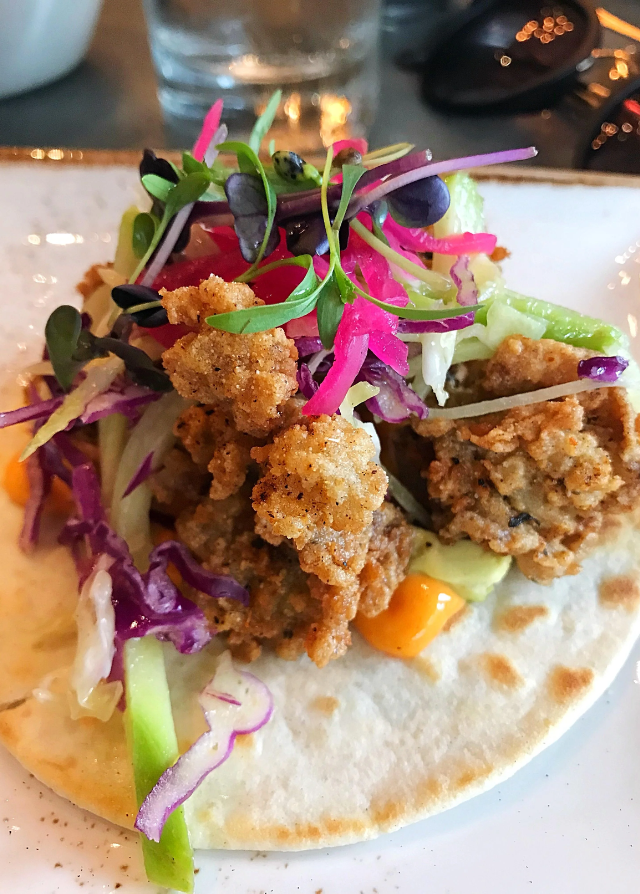 Ingredients
Boudreaux Homestyle Breaded Oysters 3-4 oysters per taco
8 corn tortillas
1/4 cup fresh cilantro loosely chopped
2 cups shredded cabbage and carrots coleslaw mix
canola oil for frying
1 lime cut into slices
FOR THE DRESSING
1 cup mayo may substitute 1/2 cup with plain yogurt if desired
4 tablespoons lime juice
1/4 teaspoon cumin
1/2 teaspoon chipotle sauce
1/2 tsp cayenne pepper
Instructions
Combine the dressing ingredients in a small bowl. Add half of the mixture to the shredded cabbage and carrots. The remaining mixture add some more lime to thin out dressing for the tacos. Cover and place in the refrigerator.
For crispy texture, fry in 350 degree oil for 3-3.5 min. For a less crispy oyster, fry for 2.5 – 3 min. Cook from frozen state.
Once oysters are cooked, set aside.
Warm the corn tortillas. Place a little bit of the slaw mix on the bottom, add your oysters, drizzle with some of the dressing and top with some fresh cilantro. Serve with fresh lime wedges.
Texas Gulf Shrimp Tacos with Avocado Tomatillo Salsa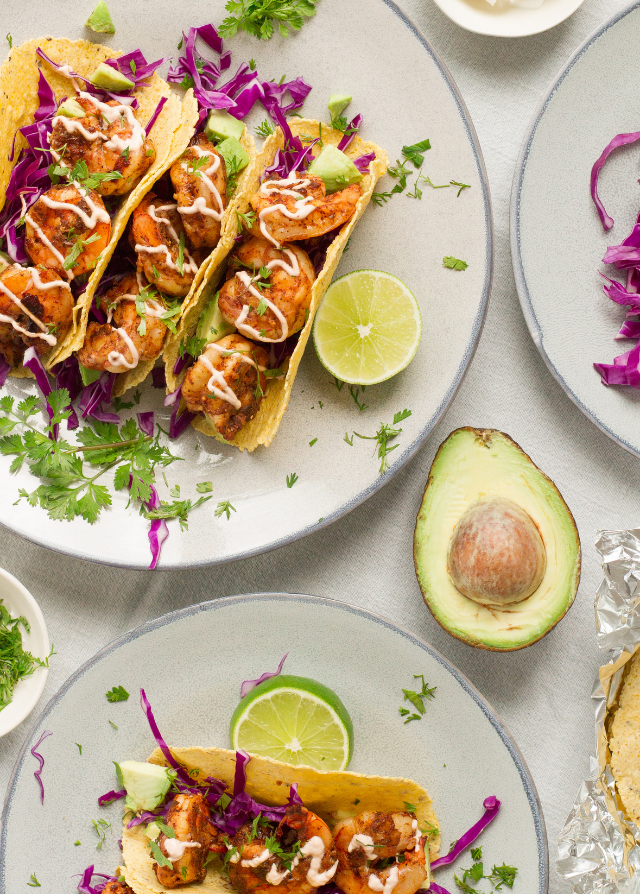 Ingredients
4 Medium Sized Tomatillos peeled
1 Serrano Pepper seeded and sliced in strips (Leave seeds in for more heat)
2 Garlic Cloves minced
1/2 Medium Onion minced
1 Large Avocado peeled and cut into cubes
1 teaspoon Kosher Salt
1 Hothouse Tomato cut into large dice.
1/2 a bunch of Cilantro chopped
2 tablespoons of Olive Oil
1 teaspoon of Chipotle Seasoning
Kosher Salt and Cracked Ground Pepper to taste
1 pound of fresh Gulf Shrimp peeled and deveined
8 Corn Tortillas
Cilantro and Limes for Garnishes
Instructions
Place the tomatillos, serrano, garlic, onion, avocado and kosher salt in a food
processor and pulse until it gains a chunky, well mixed consistency. Place mixture
in mixing bowl and stir in cilantro and diced tomato. Set aside.
In another large mixing bowl stir olive oil, chipotle seasoning, salt, and pepper.
When well mixed throw in shrimp and toss until fully coated.
Heat a large sauté pan over medium heat with a teaspoon of olive oil. Add
shrimp and cook each side approximately 2-3 minutes or until shrimp begins to
change color. Heat corn tortillas up in microwave or in separate pan. Place 3-4
shrimp in each tortilla and spoon some of the salsa in each taco. Garnish with a few
sprigs of cilantro and limes on the side.
Enjoy!!
3rd Generation Fishmonger
Blake Groomer
9801 McCullough, San Antonio
Texas 78216 United States